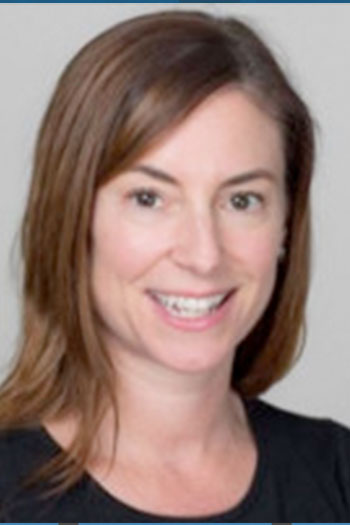 Carma Austin, Founding Director
Carma Austin has over 15 years of technology industry experience and a successful track record developing and implementing go to market strategies for both enterprise, partner and channel sales organizations.  Currently, she is an IBM leader in SAAS Security Intelligence. Most recently, she held the position of Vice President of World Wide Sales for NSS Labs.  In this position, she led the company from $3 million to $10.5 million over the course of three years.  Prior to NSS, she held positions at industry leading companies such as McAfee, RSA, Network General and Oracle. She holds a double B.A. in International Relations and French from California State University, Chico and currently lives in Austin, Texas.
Don't wait another day, become a member and start protecting your business. With your annual membership your company will have access to the full suite of capabilities and educational support.
If you have been the victim of a cyber crime or cyber bullying, contact us at
me@nationalcybersecuritysociety.org.
We will be happy to provide you a free or discounted membership to help you on the road to recovery.