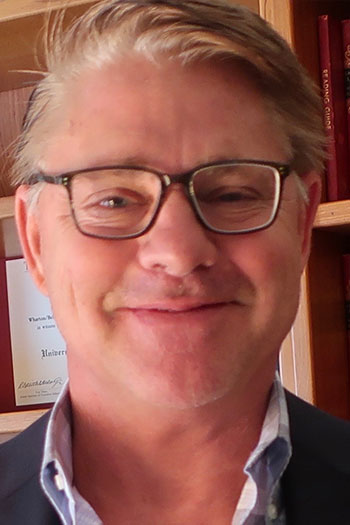 Kurt Krueger, Director
Kurt is  a high technology business leader with over 30 years of start-up, Fortune 500 and entrepreneurial experience building and leading teams of information technology professionals across public sector and commercial markets.
Starting his career in the computer networking industry, Kurt held leaderships positions at Nortel Networks, as Managing Director, Eastern U.S. enterprise sales and engineering and as Operations Vice President and General Manager of INS, an IT consultancy, where he invested in, and built out, a cybersecurity consulting practice, leading to the sale of the division to BT. As a cybersecurity specialist with IBM, he supported the integration of two acquisitions and AT&T as a Director of Advanced Technologies, playing a key role in building and monetizing AT&T's Government Cloud Computing business.  His background includes developing diversified business and investment strategies, and while at Mid-Atlantic Strategic Consulting, Inc. he led the launch and ownership of a five-location custom framing and fabrication business whose client base included SAIC, Raytheon and Juniper Networks.
Currently, Kurt is consulting with Verizon Enterprise Solutions in the areas of cybersecurity analytics and IoT and interfaces with the client partner organization, corporate strategy and product development.
Kurt earned a bachelor's degree in Business Administration, Finance from the University of Delaware and completed the Executive Leaders program at the University of Pennsylvania's Wharton School of Business.
Don't wait another day, become a member and start protecting your business. With your annual membership your company will have access to the full suite of capabilities and educational support.
If you have been the victim of a cyber crime or cyber bullying, contact us at
me@nationalcybersecuritysociety.org.
We will be happy to provide you a free or discounted membership to help you on the road to recovery.