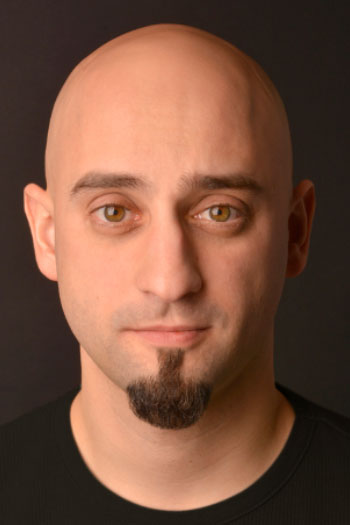 Matthew Pascucci, Director
Matt is the Cybersecurity Practice Manager at Contemporary Computer Services, Inc, (CSSI) with over 16 years' experience in IT focusing on Cybersecurity. Previously he worked in the manufacturing, financial, ecommerce, healthcare and service industries developing security programs for his employers. 
He joined CSSI to develop the cybersecurity practice that includes managed security services, penetration testing and risk assessments for organizations of every size and vertical. Personally, he holds multiple information security certifications and has had the opportunity to write and speak about cybersecurity for the past decade. Matt is a Privacy Advocate and Security Blogger and has hundreds of publicly published articles and presentations. He's the founder of www.frontlinesentinel.com and a board member on the local chapters of InfraGard, OWASP, CSA and BsidesLI.
Don't wait another day, become a member and start protecting your business. With your annual membership your company will have access to the full suite of capabilities and educational support.
If you have been the victim of a cyber crime or cyber bullying, contact us at
me@nationalcybersecuritysociety.org.
We will be happy to provide you a free or discounted membership to help you on the road to recovery.