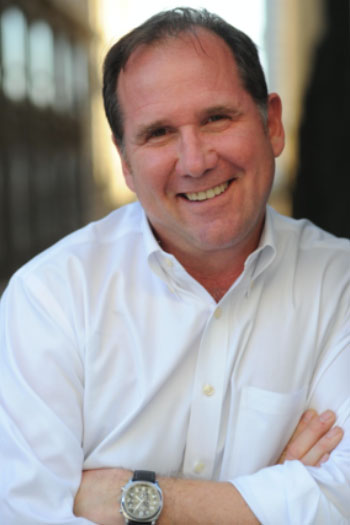 Michael Daugherty, Director
 Michael J Daugherty is Founder, President & CEO of LabMD, a cancer detection laboratory based in Atlanta, Georgia, as well as the author of the book, The Devil Inside the Beltway. He has spent most of the last decade defending his company against charges levied by the FTC for unsubstantiated cybersecurity practices. As an advocate for small businesses, he understands first hand the challenges of managing a business, protecting it against cyber threats and handling a major cyber incident. 
Mike has testified before the House of Representatives House Oversight Committee and regularly keynotes in front of healthcare, law, business and technology audiences educating them on what to expect when a business is investigated by a regulatory agency. He is a public speaker who is passionate about the challenges small businesses face during a major cyber event with legal and regulatory ramifications. 
He holds a BA in Economics from University of Michigan-Ann Arbor, regularly blogs at MichaelJDaugherty.com and sits on the board of Snoopwall, a cyber privacy company based in Nashua, New Hampshire. He is a private pilot and resides in Atlanta, Georgia. 
Don't wait another day, become a member and start protecting your business. With your annual membership your company will have access to the full suite of capabilities and educational support.
If you have been the victim of a cyber crime or cyber bullying, contact us at
me@nationalcybersecuritysociety.org.
We will be happy to provide you a free or discounted membership to help you on the road to recovery.