Focused on providing education and advisory services to small businesses
National

Cybersecurity

Society
The National Cybersecurity Society (NCSS) is committed to improving the online safety and security of the small business community through education, awareness and advocacy. Our goal is to enable and empower small and medium sized businesses to obtain cybersecurity services; assist them in understanding their cyber risk; and advise them on the type of protection they need.

WE MAKE CYBERSECURITY
EASY
We translate complex IT security into everyday solutions to fit your needs. We eliminate the complex jargon and have all the tools and advice you need in one location. NCSS works with top security vendors to provide discounts for our members, and we're always here when you have questions! If you can't find something, let us know, we are here to help!
of all attacks target U.S. small business
Internet Crime Complaint Center (FBI) reports a 270% increase in 2016 for Business Email Compromise
Ransomware is a billion dollar industry – affecting businesses of all sizes
Average Cost of Network Intrusion Investigation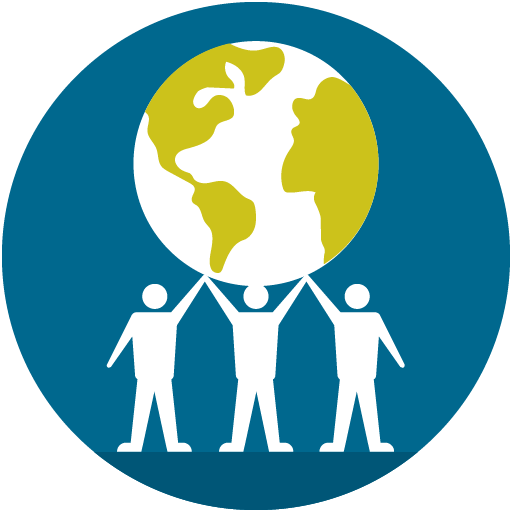 Small Business Support
We help your small business succeed in the digital economy. Find out more here.
Learn More →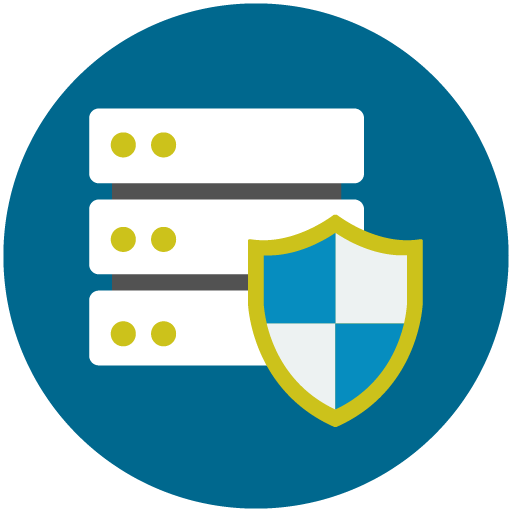 Business Identity
Learn how to protect your most valuable assets – your reputation, identity and creditworthiness.
Learn More →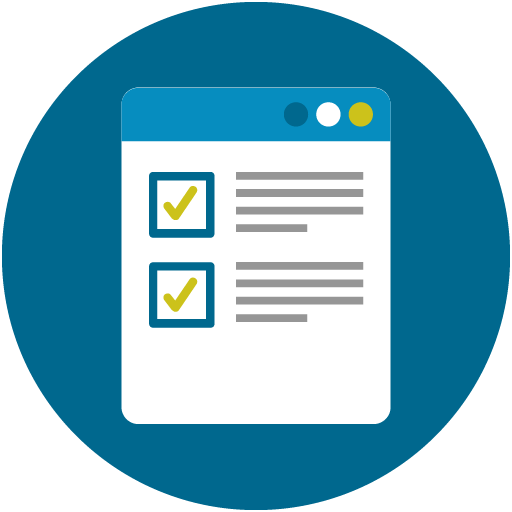 Incident Reporting
Find out how reporting a cyber incident via our ISAO affords your business liability and litigation protection.
Learn More →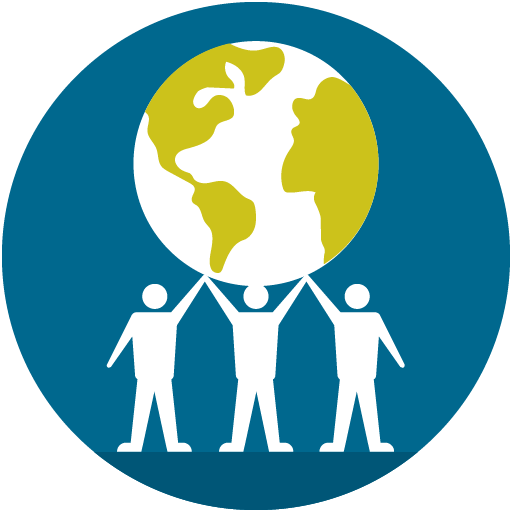 Member Perks
Becoming a member provides your business access to products and services at affordable rates.
Learn More →
ARE YOU SAFE?
The NCSS provides a free assessment of cyber risk – NCSS CARES (Cybersecurity Assessment and Resiliency Evaluation for Small Business). In less than 15 minutes, you can learn how your company compares with industry best practices. Take it now: Security Assessment. What we have learned from others that have taken it?
Most respondents are companies with less than

 

20 employees (64%)
Most

 

don't have a dedicated IT

 

or IT security employee
Most (66%)

 

don't have the means to monitor compliance activities
78% have limited to no plans

 

in place to recover from an incident
52% have

 

never trained

 

their employees on cybersecurity
The NCSS is committed to helping small companies without dedicated IT staff learn how to implement cyber safe business practices.
Don't become the next cyber victim.
Don't wait another day, become a member and start protecting your business. With your annual membership your company will have access to the full suite of capabilities and educational support.
If you have been the victim of a cyber crime or cyber bullying, contact us at
me@nationalcybersecuritysociety.org.
We will be happy to provide you a free or discounted membership to help you on the road to recovery.