To Educate
The NCSS is committed to improving the online safety and security of the small business community through education, awareness and advocacy.
Join NCSS?
Our "To Educate" tab and its subpages delineate the opportunities for small business owners and their employees (both members and non-members) and our strategic partners to expand their knowledge of the field of IT security, know better known as cybersecurity.
The NCSS has partnered with Excelsior College to provide degree programs — both undergraduate and graduate degrees — at a discounted rate. On our continuing education page, we have highlighted industry recognized continuing education programs that provide cybersecurity training and certificate programs. Another key resource we have developed for our community – is our "Calendar of Learning Events" –  a yearly calendar of learning opportunities – workshops, webinars, webcasts, and conferences – your small business might find useful as you schedule events for your business to participate in.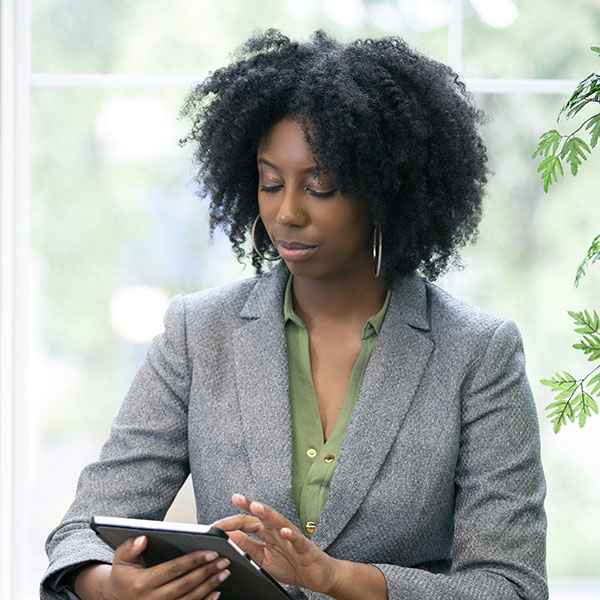 If you are a conference planner and would like to include your event on our calendar, please contact us at – web@thencss.org.
And lastly, we have an online form for our Speakers Bureau, where you can request an experienced and talented NCSS speaker for your conference, workshop, or webinar. A 90-day advance is required for a speaker to present at your event.
The NCSS is dedicated to thwarting cybercrime – whatever vector the criminal uses  to threaten our business community. We know criminals are actively exploiting the weakest link in the supply chain – often the small business – to infect and access the larger supply chain of companies and suppliers. However, the smarter and more adroit a small business is to recognize the phish, email or malware, and to stop it in its tracks – the better we are as a nation to thwart these criminals. Knowledge is power and we want to make sure our small busines community has the tools to fight back.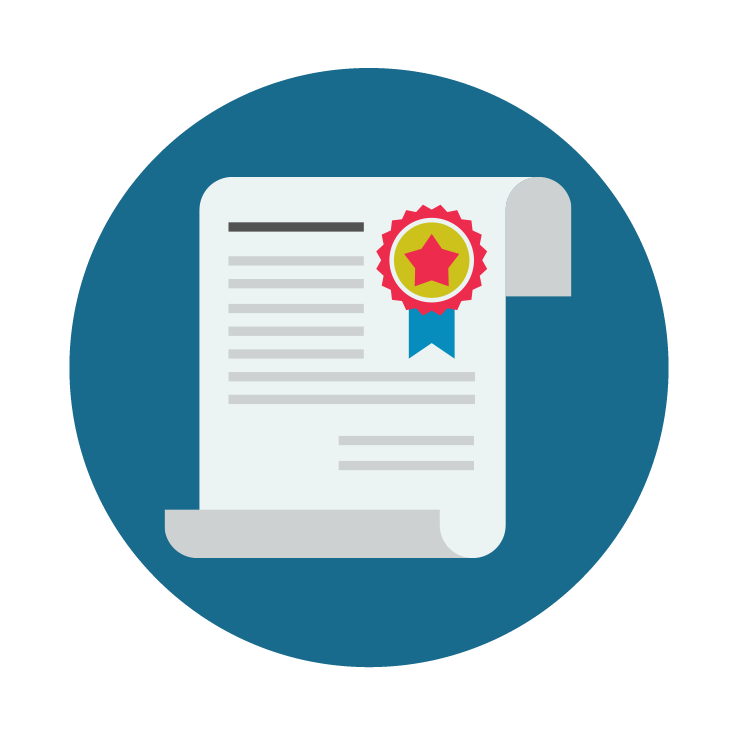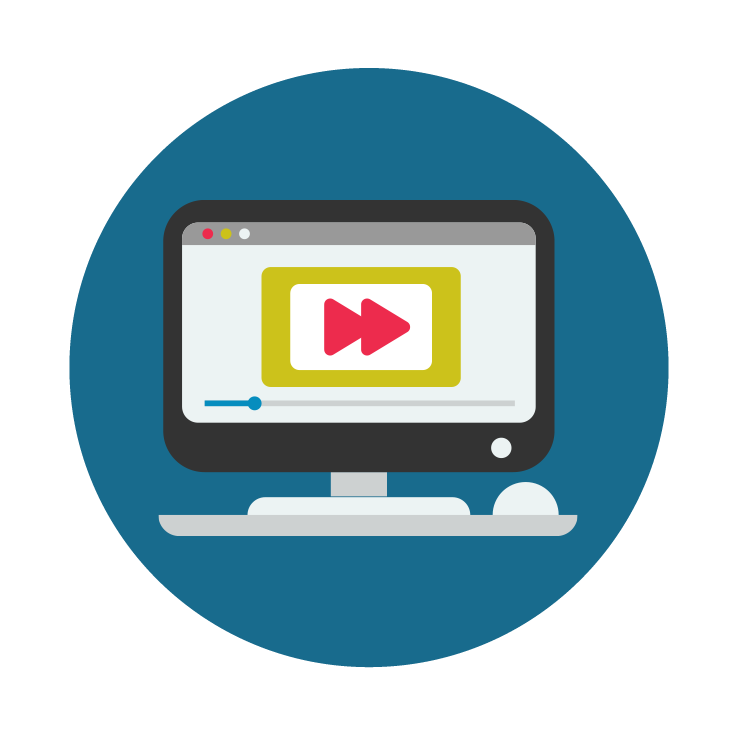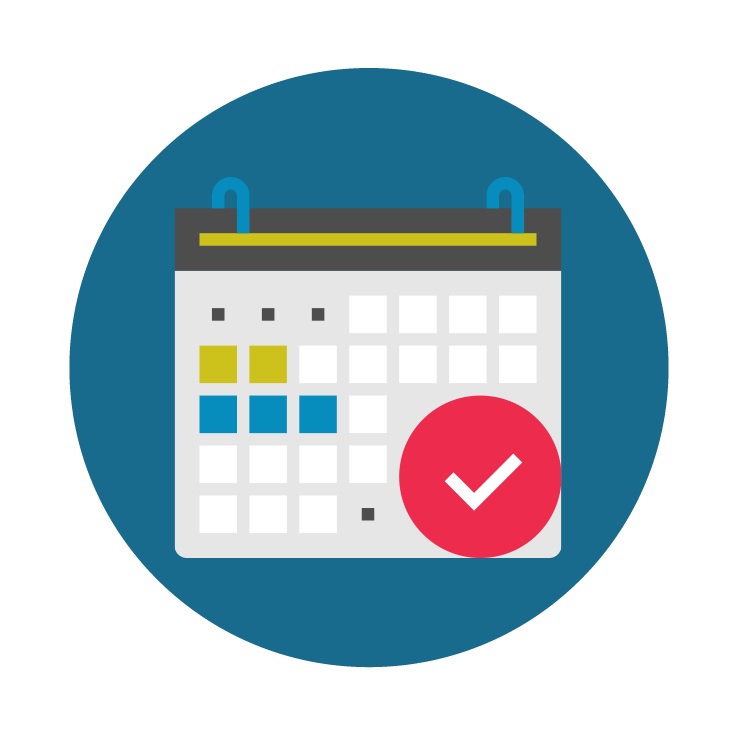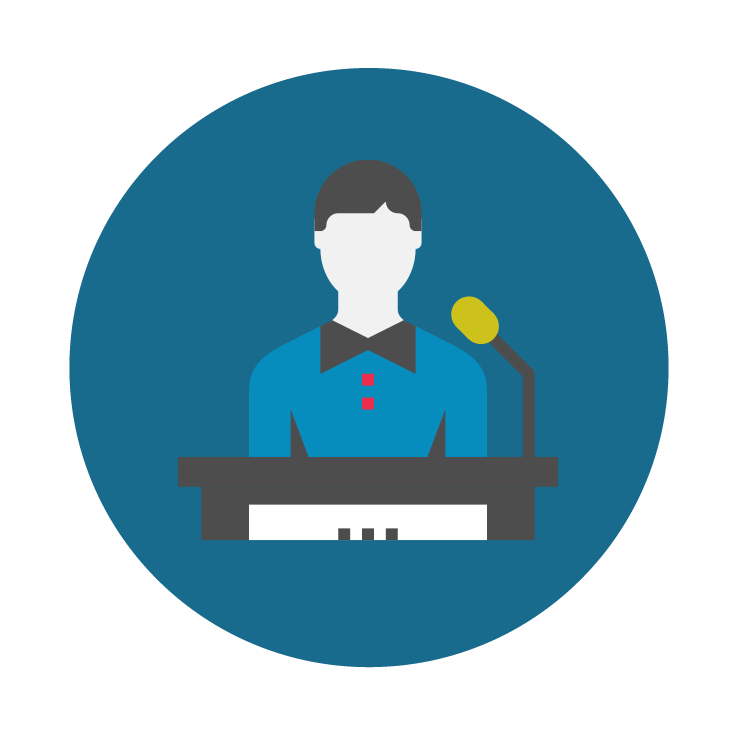 Don't wait another day, become a member and start protecting your business. With your annual membership your company will have access to the full suite of capabilities and educational support.
If you have been the victim of a cyber crime or cyber bullying, contact us at
me@nationalcybersecuritysociety.org.
We will be happy to provide you a free or discounted membership to help you on the road to recovery.