Degree Programs
Through a partnership with Excelsior College, NCSS members and strategic partners (companies who partner with the NCSS to provide discounted cybersecurity tools and services) will be able to enroll in either undergraduate or graduate degree programs at a discount.
Join NCSS?
This discount can be used by employees and family members. NCSS maintains a list of companies the Excelsior uses to validate the discount benefit to the student.
While we encourage more people to obtain a cybersecurity degree, Excelsior College will extend the discount to any degree at the College, not just cybersecurity. All training is done on line, so the student can complete the program at their own pace.
For full information about the program, see: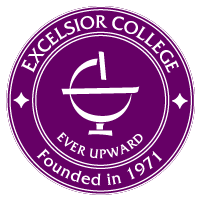 Eexcelsior College Cybersecurity >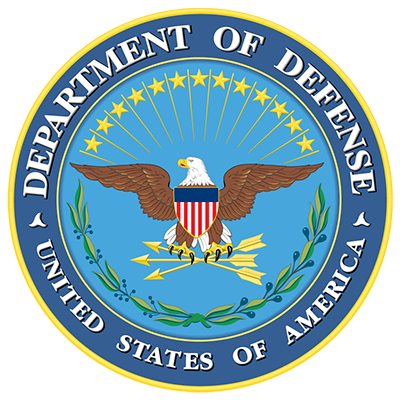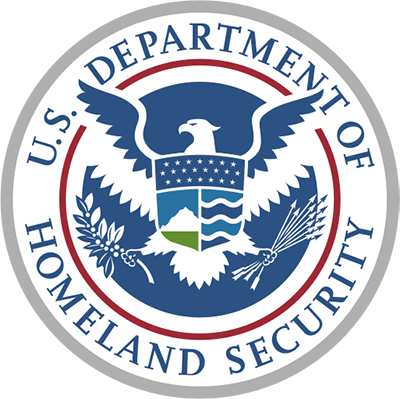 NCSS's partnership with Excelsior provides the following benefits:
Application fee waivers
Tuition discounts (20% off undergraduate degrees and 15% off graduate degrees)
Maximum transfer credit for military experience
Flexible eight-week courses to fit your student's schedule
Dedicated admission counselors and academic advisors
The cybersecurity program at Excelsior is run under the National Cybersecurity Institute (NCI). NCI is an academic and research center dedicated to assisting government, industry, military, and academic sectors meet the challenges in cybersecurity policy, technology, and education. The NCI is shaping a coordinated effort to build the cybersecurity workforce of the future and to influence an informed leadership base that implements cutting-edge cybersecurity policy.
The NCI program targets the effective cybersecurity practice in specific sectors, including health care, finance, utilities/energy, telecommunications, and education/training.
The program at NCI has been certified as a Center of Academic Excellence in Cyber Defense Education, as is recognized by the National Security Agency (NSA) and the Department of Homeland Security. The full details can be found at National Cybersecurity Institute.

More than 72,000 service members, veterans and their family members have earned degrees at Excelsior College, where credit is granted for military training and prior coursework. Excelsior College has consistently been named a Best for Vets college by Military Times and a top military-friendly college by Military Advanced Education, and has consistently been recognized among military friendly schools.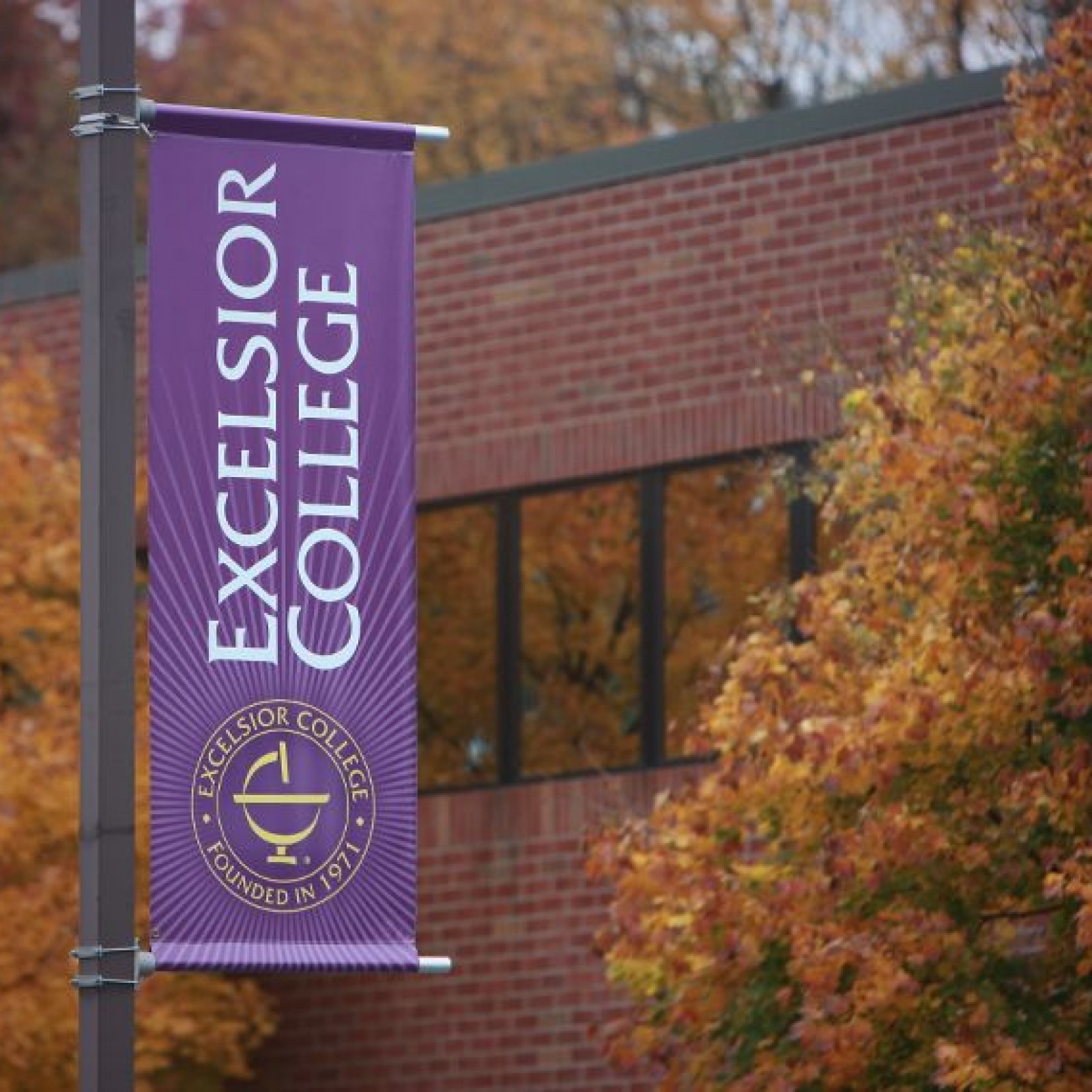 Excelsior College General Information
Excelsior College is an accredited, not-for-profit distance learning institution founded in 1971 focused on providing educational opportunity to adult learners.
The College initially achieved its mission to provide adult learners with a flexible and affordable pathway to a credential through the assessment of learning and the aggregation of credit earned from inside and outside the classroom. It soon added credit by examination, and students could study independently and take exams to validate their knowledge. Thirty years later, in the 2000s, the College was among the first institutions developing and offering online courses.
Excelsior offers 40 degree programs across six areas of study: business, health sciences, liberal arts, nursing, public service, and technology,  including both a bachelor's degree and master's degree in cybersecurity. Dedicated academic advisors and faculty members foster and promote academic success as students work toward career advancement and achievement of life goals.
Don't wait another day, become a member and start protecting your business. With your annual membership your company will have access to the full suite of capabilities and educational support.
If you have been the victim of a cyber crime or cyber bullying, contact us at
me@nationalcybersecuritysociety.org.
We will be happy to provide you a free or discounted membership to help you on the road to recovery.