Welcome to our How-to-Guides page! These how to guides are detailed instructions on how to implement a cybersecurity best practice, or utilize one of our free services.
These are recommended cyber best practices and represent current industry advice. The educational products were developed with your small business in mind. If you don't see something you are looking for, contact us via the "Ask-an-Expert".
Content We Offer Free for the Public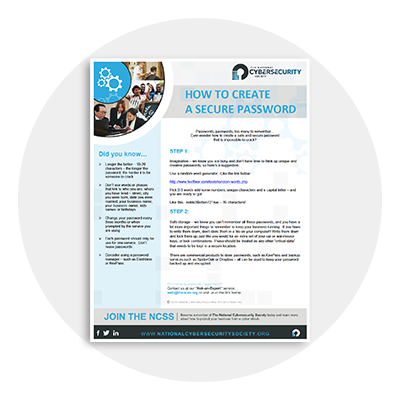 How to Create a Secure Password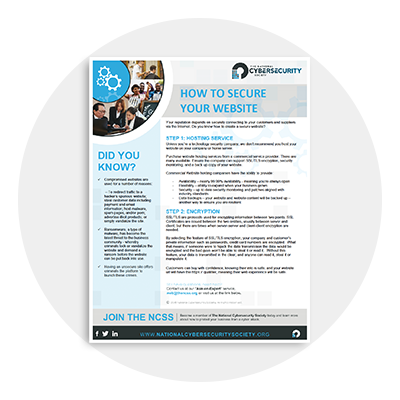 How to Secure Your Website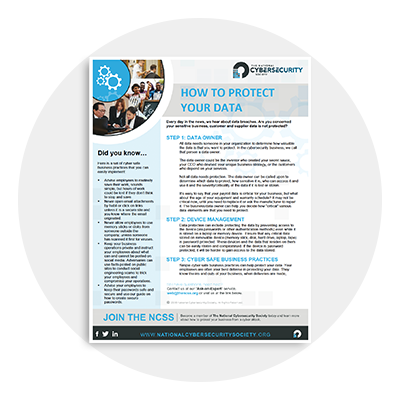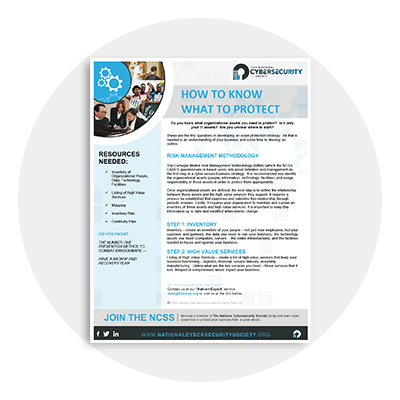 How to Know What to Protect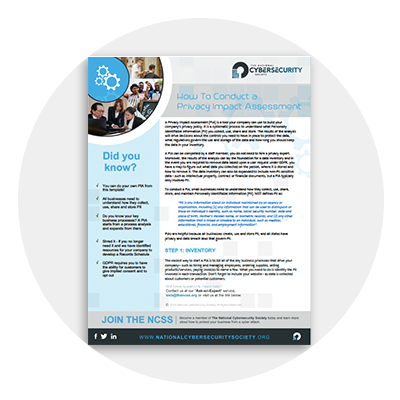 How to Select a Managed Security Service Provider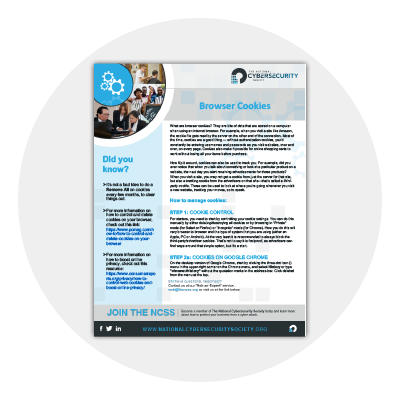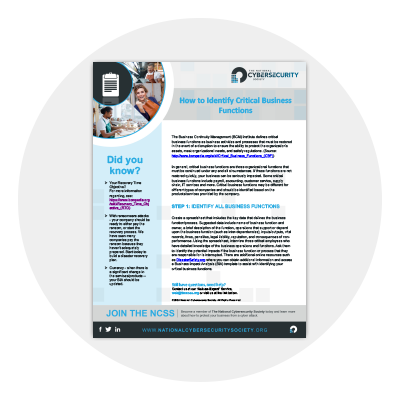 How To Identify Critical Business Functions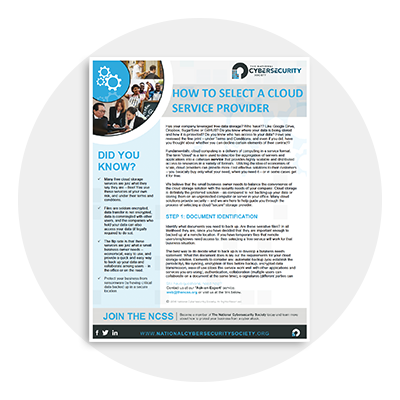 How to Select a Cloud Service Provider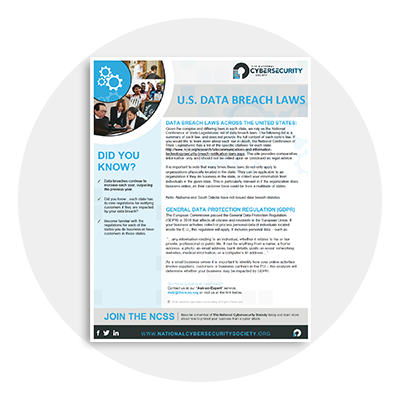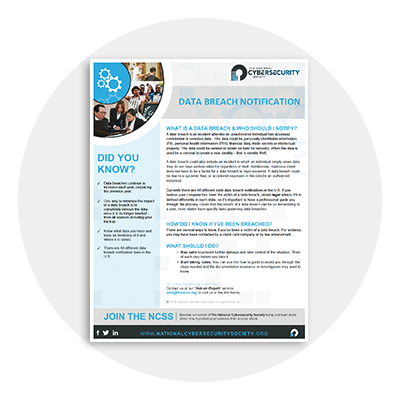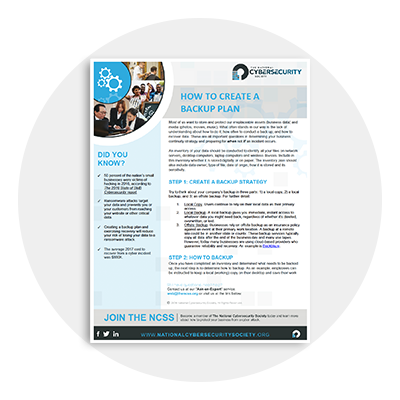 How to Create a Back Up Plan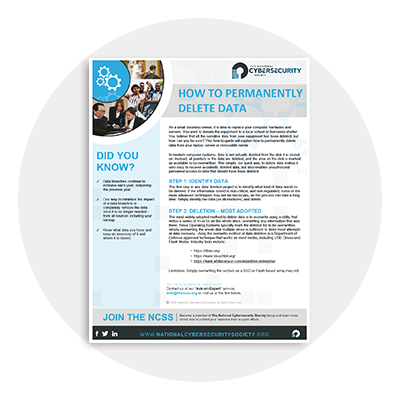 How to Permanently Delete Data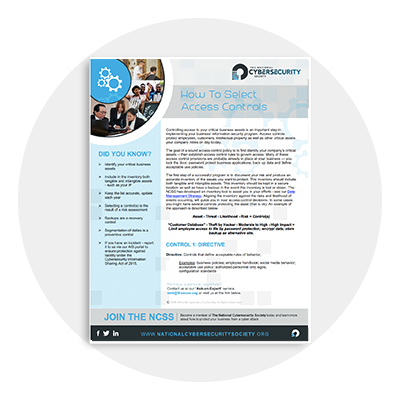 How to Select Access Controls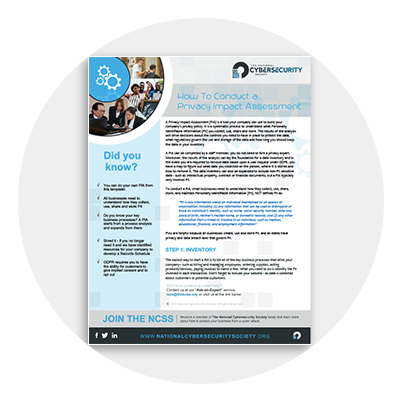 How to Conduct a Privacy Impact Assessment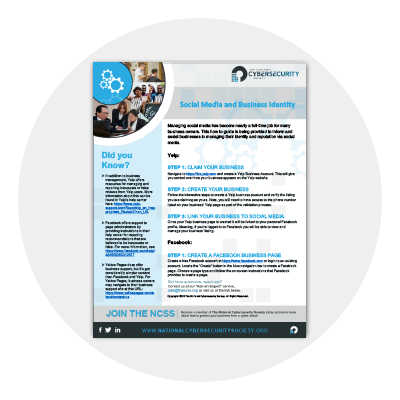 Social Media and Business Identity
Don't wait another day, become a member and start protecting your business. With your annual membership your company will have access to the full suite of capabilities and educational support.