Small Business Toolkit
The National Cybersecurity Society is a community of participating technology professionals focused on helping small businesses stay safe online.
Many small businesses seek our advice on the type of cyber protection needed as well as the type of companies that provide this service.
To this end, the NCSS has developed this tool kit that identifies cybersecurity capabilities we believe fit the small business environment.
We have conducted a review of these companies – their services, capabilities and prices and in some cases these companies have signed a partnership agreement with the NCSS to offer these services at a discount.
Our team continues to research products and services, and works to keep this list updated as we find new services.
Lastly, we provide this toolkit as an aid and derive no financial gain from these recommendations. If you are a cybersecurity vendor and would like to be considered for inclusion, contact us through our contact-us form.
And, as a small business owner – we know how busy you are and we are here to help. If you have any issues with any of these companies, please let us know.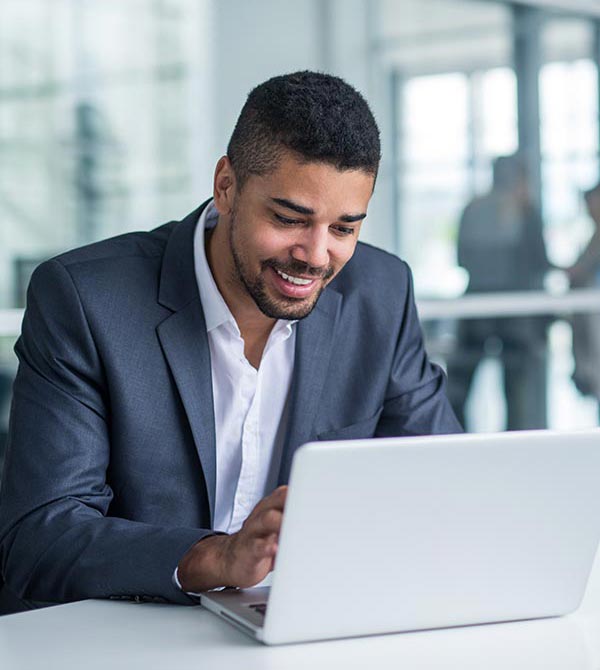 Don't wait another day, become a member and start protecting your business. With your annual membership your company will have access to the full suite of capabilities and educational support.
If you have been the victim of a cyber crime or cyber bullying, contact us at
me@nationalcybersecuritysociety.org.
We will be happy to provide you a free or discounted membership to help you on the road to recovery.