As we complete our educational tips, and other guides, we often find other valuable resources and references your organization might find useful, so we have complied this resource list.
The educational products were developed with your small business in mind. If you don't see something you are looking for, contact us via the "Ask-an-Expert".
The following are helpful surveys and reports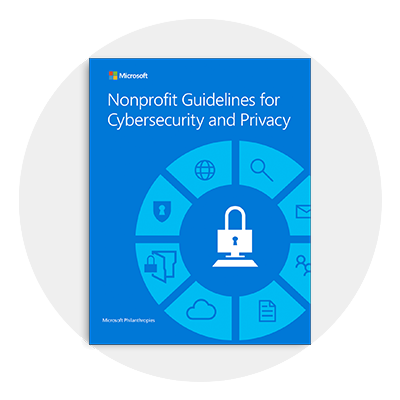 Nonprofit Guidelines for Cybersecurity and Privacy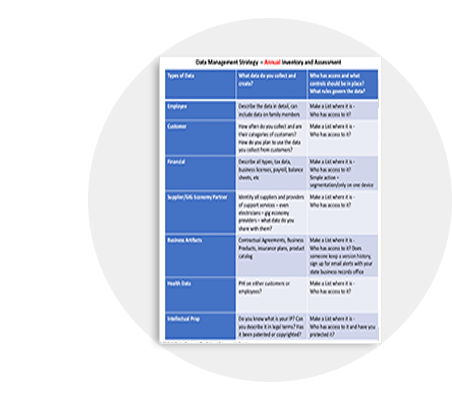 Data Management Strategy – Annual Inventory and Assessment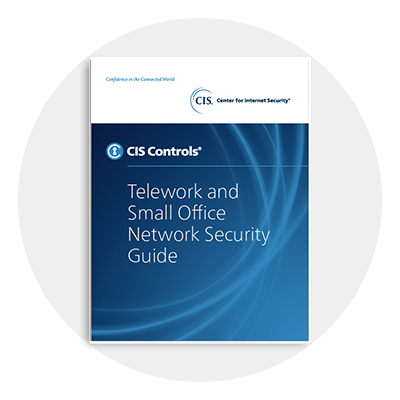 CIS - Telework and Small Office Network Security Guide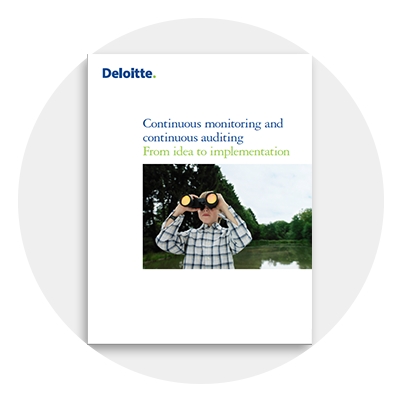 Deloitte - Continuous Monitoring and Continuous Auditing - From Idea to Implementation
Don't wait another day, become a member and start protecting your business. With your annual membership your company will have access to the full suite of capabilities and educational support.
If you have been the victim of a cyber crime or cyber bullying, contact us at
me@nationalcybersecuritysociety.org.
We will be happy to provide you a free or discounted membership to help you on the road to recovery.