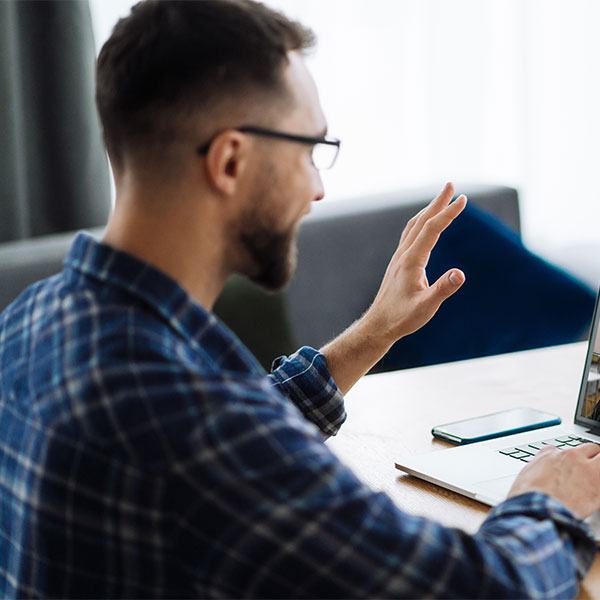 There are many continuing educational opportunities available on the Internet, many companies offer webinars on particular topics. Programs that are more in-depth and recognize cybersecurity is a key business enabler are the ICIC (Inter City Capital Connections) and the Goldman Sachs 10,000 Small Business Program. The NCSS participates in both.

For some students, online college makes otherwise inaccessible degree programs available and affordable. For others, online college may be the only option.
To help students find the best online bachelor programs for them, our team at BestColleges.com created a guide covering online bachelor degree programs. You can view it below:
https://www.bestcolleges.com/features/online-bachelors-degree/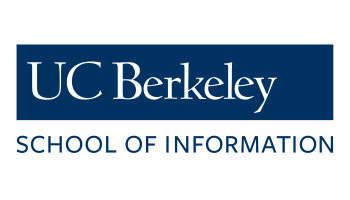 Careers in cybersecurity are on the upswing and more companies are looking for cybersecurity professionals. "Cybersecurity Salaries and Job Outlook" provides the top cybersecurity positions with competitive salaries, as well as a breakdown of cybersecurity salaries by state for different job categories in the profession.
You can review the full resource here:
https://ischoolonline.berkeley.edu/blog/cybersecurity-salary/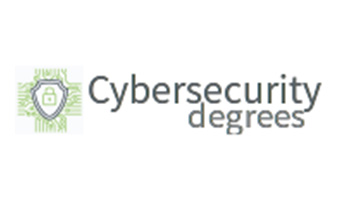 CyberSecurityDegrees.org is one of the only websites entirely dedicated to cyber security degrees at undergraduate and graduate levels. We have over 400 institutions in our database. Start your search for a degree by searching schools by state, viewing online cybersecurity programs, or viewing what career options you might have as a cybersecurity specialist.

We're pleased to announce a recent launch of a great new student focused resource
Cybersecurityguide.org
. Our aim is to create the most comprehensive student resource for anyone considering an education to prepare for a career in a cybersecurity related field.
Here are some example student guides.
CISA and GMU Cyber Career Week Summit Cybersecurity Awareness Month '21
Partnerships have benefits with Excelsior college!
limited time offer.
Our partner, (ISC)² is offering Excelsior College partners a fantastic opportunity to earn a cyber security credential for FREE.
(ISC)² is launching a new cybersecurity certification that is perfect for veterans and the military community who may be novices or career changers who are interested in pursuing a career in cybersecurity. The new Entry-Level Cybersecurity Certification helps entry-level professionals start their path toward cybersecurity leadership with the key foundational concepts in information security.
(ISC)² is offering FREE exam vouchers to your members as a benefit of our educational partnership. This is a $125 value! Members need to hurry as space is limited and the offer expires April 30th.
Please see the attached handout for more details on how to register for the exam voucher. For questions, feel free to reach out to our (ISC)² partner, 1-866-331-4722 ext. 3 or training@isc2.org.
Don't wait another day, become a member and start protecting your business. With your annual membership your company will have access to the full suite of capabilities and educational support.
If you have been the victim of a cyber crime or cyber bullying, contact us at
me@nationalcybersecuritysociety.org.
We will be happy to provide you a free or discounted membership to help you on the road to recovery.