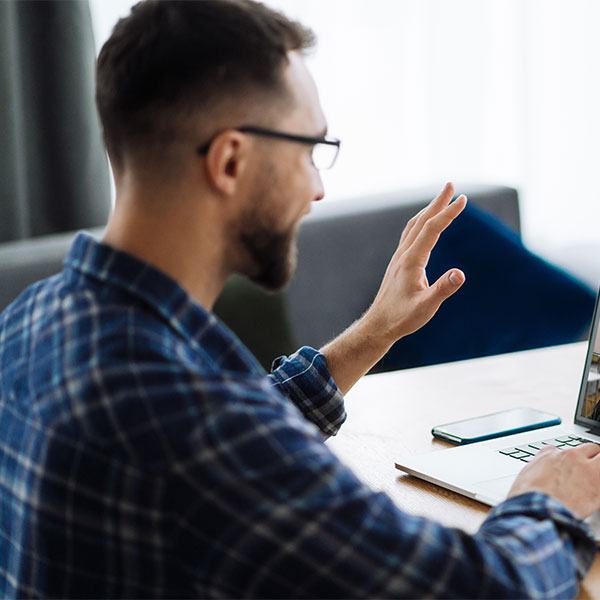 There are many continuing educational opportunities available on the Internet, many companies offer webinars on particular topics. Programs that are more in-depth and recognize cybersecurity is a key business enabler are the ICIC (Inter City Capital Connections) and the Goldman Sachs 10,000 Small Business Program. The NCSS participates in both.
Don't wait another day, become a member and start protecting your business. With your annual membership your company will have access to the full suite of capabilities and educational support.
If you have been the victim of a cyber crime or cyber bullying, contact us at
me@nationalcybersecuritysociety.org.
We will be happy to provide you a free or discounted membership to help you on the road to recovery.