These fact sheets are tutorials on key cybersecurity topics of concern for your company and your employees.
The FAQs were developed from common questions we have received from other small businesses.
The educational products were developed with your small business in mind. If you don't see something you are looking for, contact us via the "Ask-an-Expert".
Content We Offer Free for the Public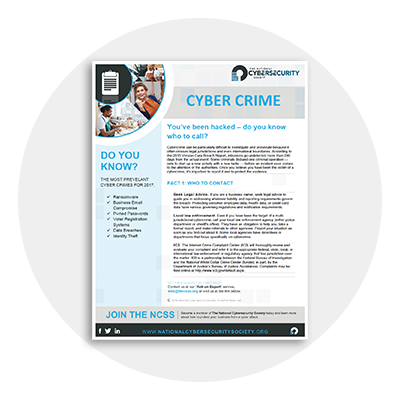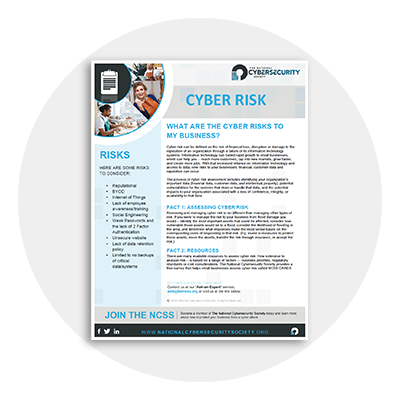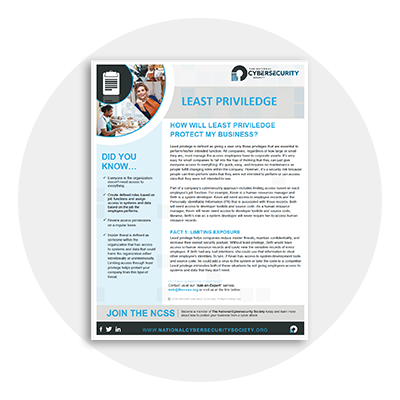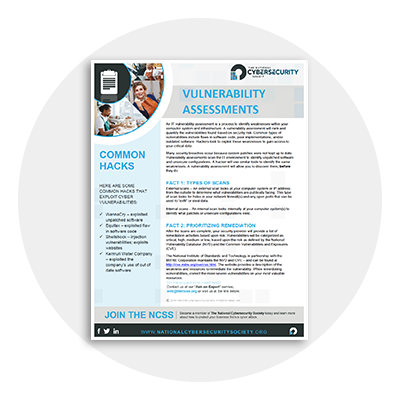 Vulnerability Assessments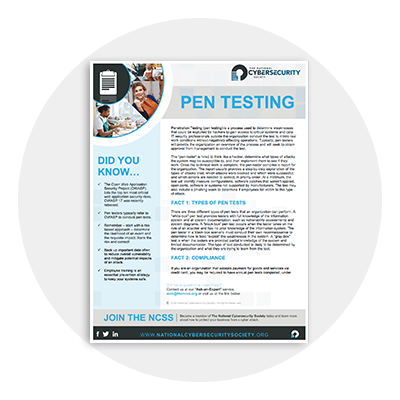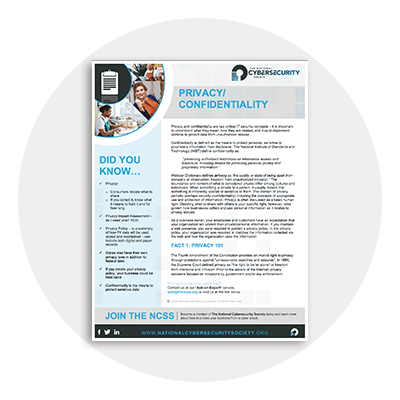 Privacy and Confidentiality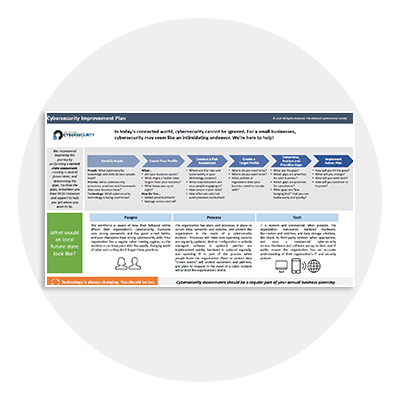 Cybersecurity Improvement Plan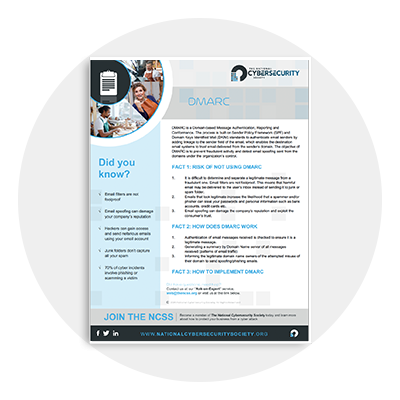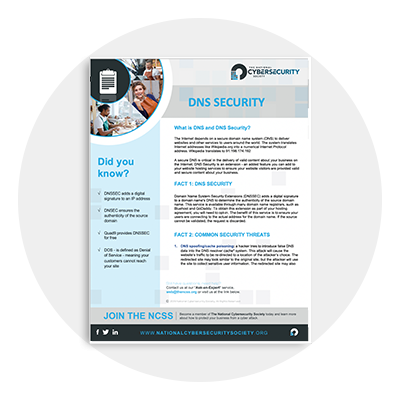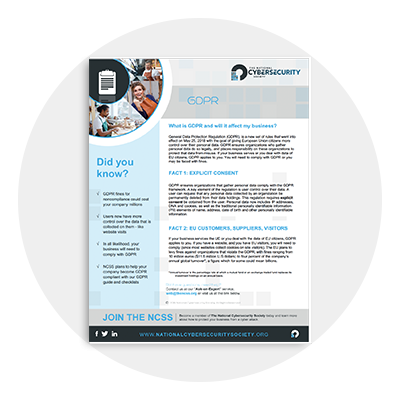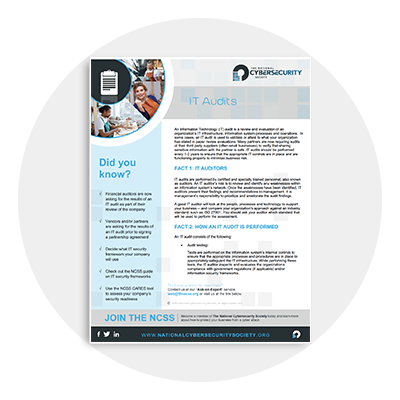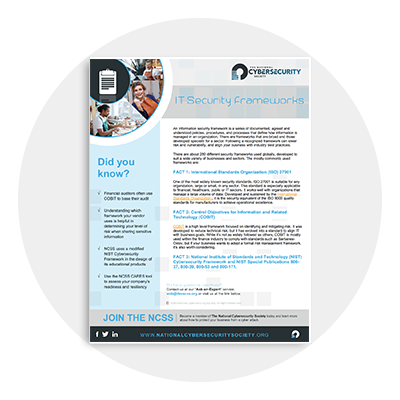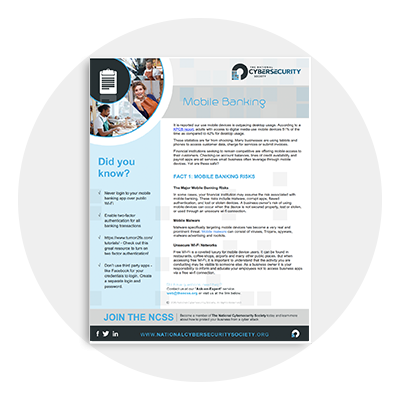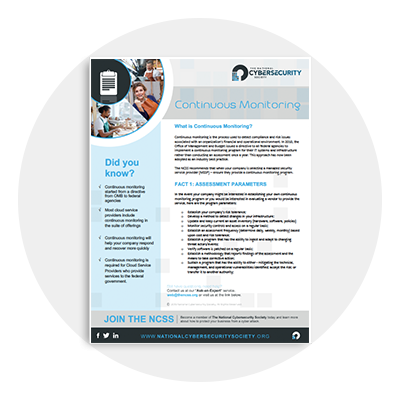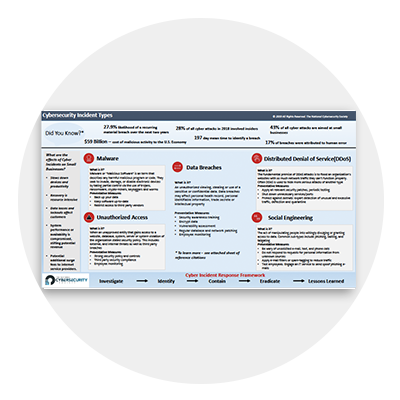 Cybersecurity Incident Types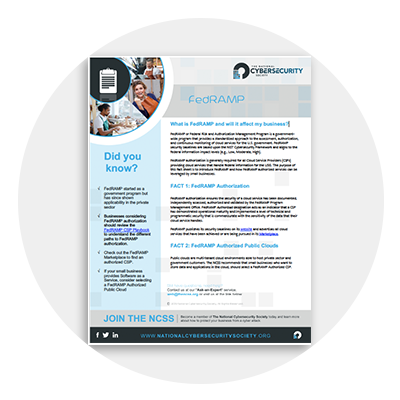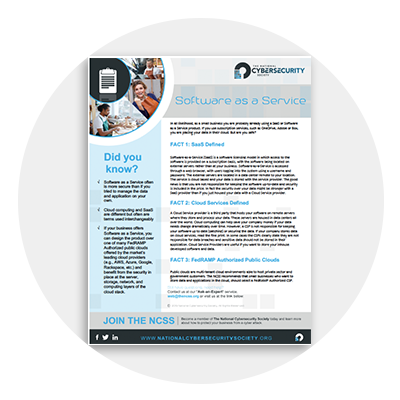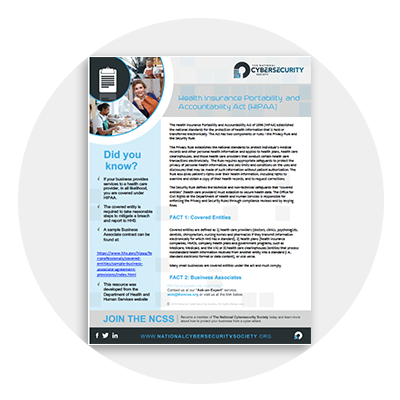 Health Insurance Portability and Accountability Act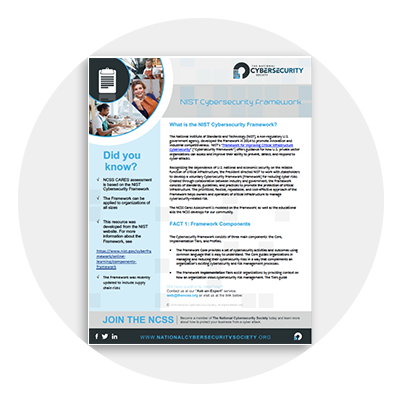 NIST Cybersecurity Framework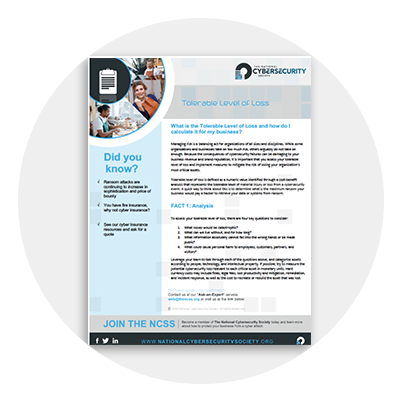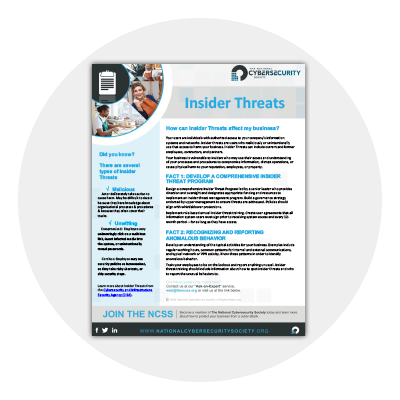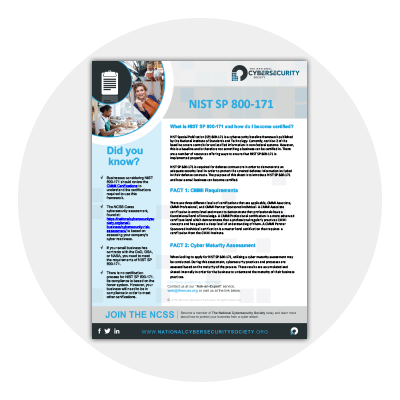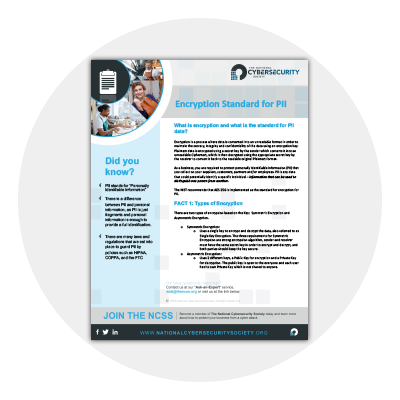 Encryption Standard for PII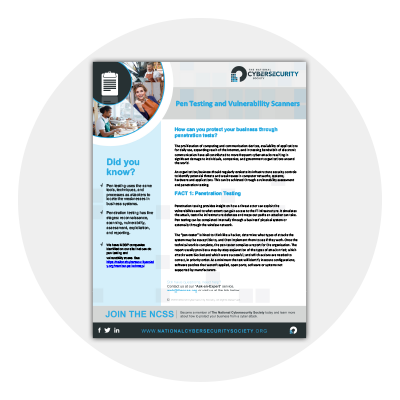 Pen Test and Vulnerability Scanners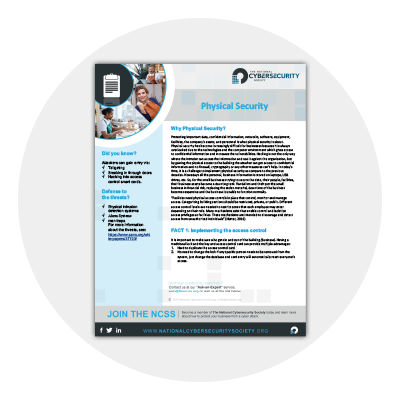 Don't wait another day, become a member and start protecting your business. With your annual membership your company will have access to the full suite of capabilities and educational support.