Who We Are
The National Cybersecurity Society is a community of participating technology professionals focused on helping small businesses stay safe online.
Join NCSS?
NCSS participates in webinars and conferences as a means to educate the small business community on practical steps they can take to protect their company from cyber-attacks. If you are a media specialist or association representative looking for a cybersecurity panelist, please contact us.
We are happy to provide 1-3 hour or all-day presentations on cybersecurity fundamentals or more in-depth programs on topics such as third-party supplier risk, how to design a cybersecurity program for your business; how new state laws are affecting cyber risk and the penalties associated; or we can work with you to develop a specific program to address your community needs.
As part of participation in your event, we request your company complete the attachment Speaking Engagement Agreement. As a nonprofit, we derive support for our programs through donations. We request a small donation to fund the speaker's time as well as reimbursement for travel, lodging and sustainment.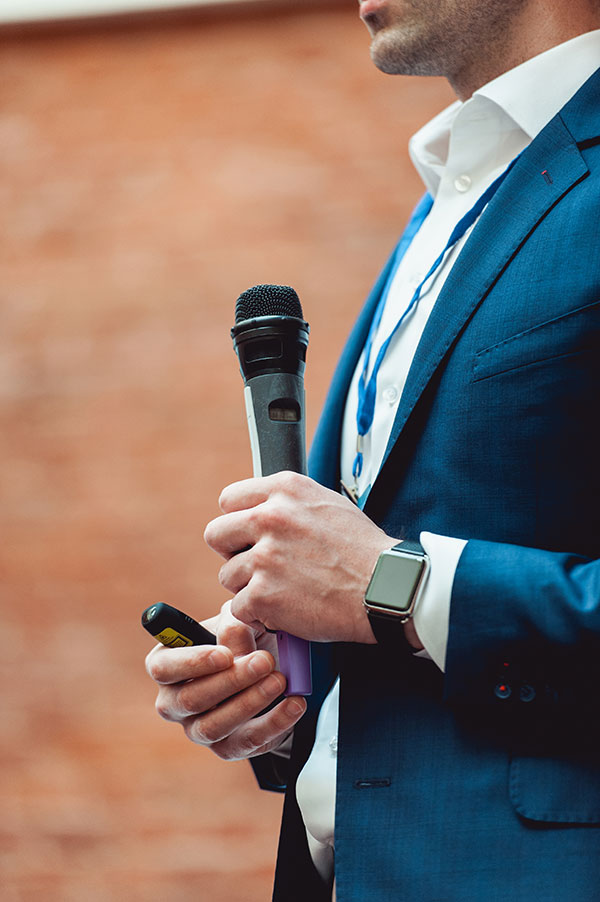 Don't wait another day, become a member and start protecting your business. With your annual membership your company will have access to the full suite of capabilities and educational support.
If you have been the victim of a cyber crime or cyber bullying, contact us at
me@nationalcybersecuritysociety.org.
We will be happy to provide you a free or discounted membership to help you on the road to recovery.