These tip-sheets are similar to our fact sheets, but cover broader, more complex subjects.
We also have included our Weekly Cyber Tips – that are disseminated directly to our members on a weekly basis. It is intended that cyber tips would be shared with all your employees. The educational products were developed with your small business in mind.
If you don't see something you are looking for, contact us via the "Ask-an-Expert".
Content We Offer Free for the Public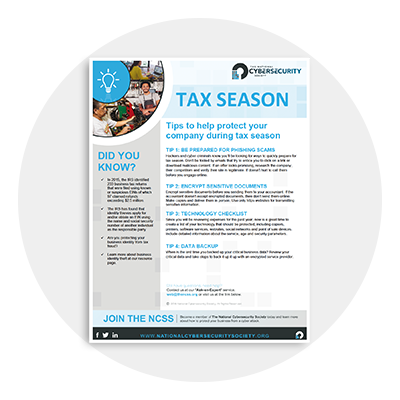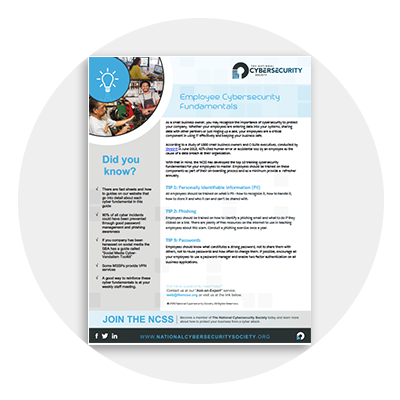 Employee Cybersecurity Fundamentals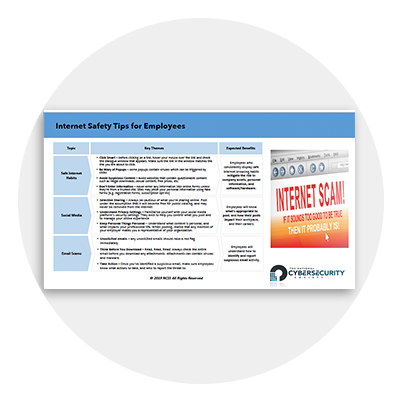 Internet Safety Tips for Employees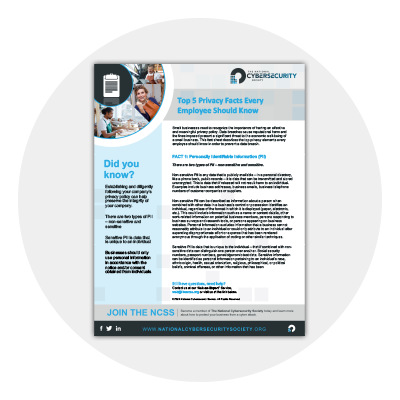 Top 5 Privacy Facts Every Employee Should Know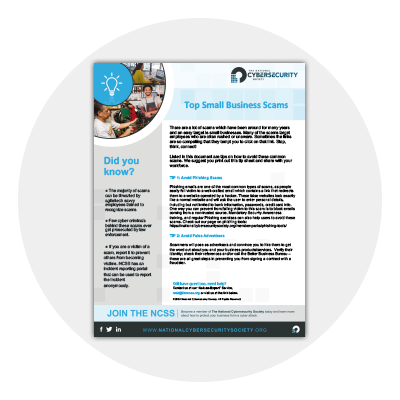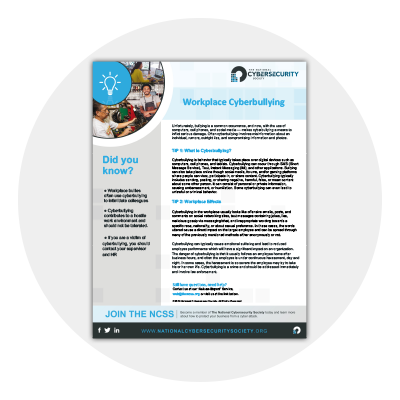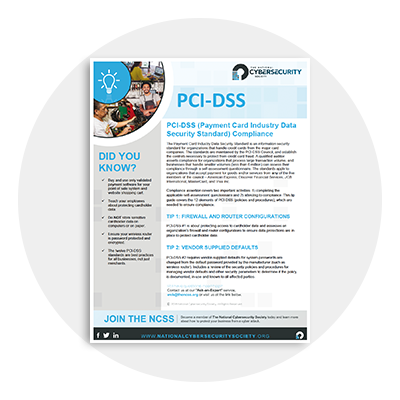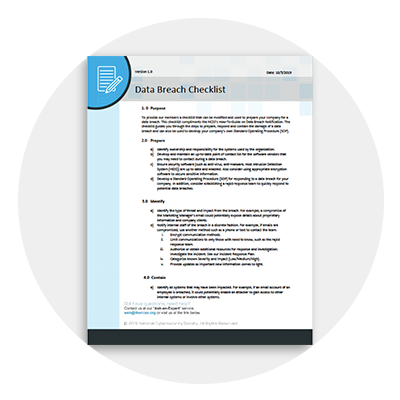 Don't wait another day, become a member and start protecting your business. With your annual membership your company will have access to the full suite of capabilities and educational support.