Perks of Membership
The NCSS wants to assist small businesses access cybersecurity solutions that are affordable and meet their needs for a secure business infrastructure.
With that goal in mind, NCSS is working with the vendor community to:
Evaluate solutions for applicability to small businesses;
Negotiate discounts;
Educate and assist businesses on how to implement the capability effectively.
As a nonprofit organization, NCSS does not accept any commission from the solutions recommended. These solution providers have agreed to our vendor partnership agreement to provide you outstanding customer service and support. If for any reason you are not satisfied with the product or service, we request you contact our team at web@thencss.org
Currently our recommendations include: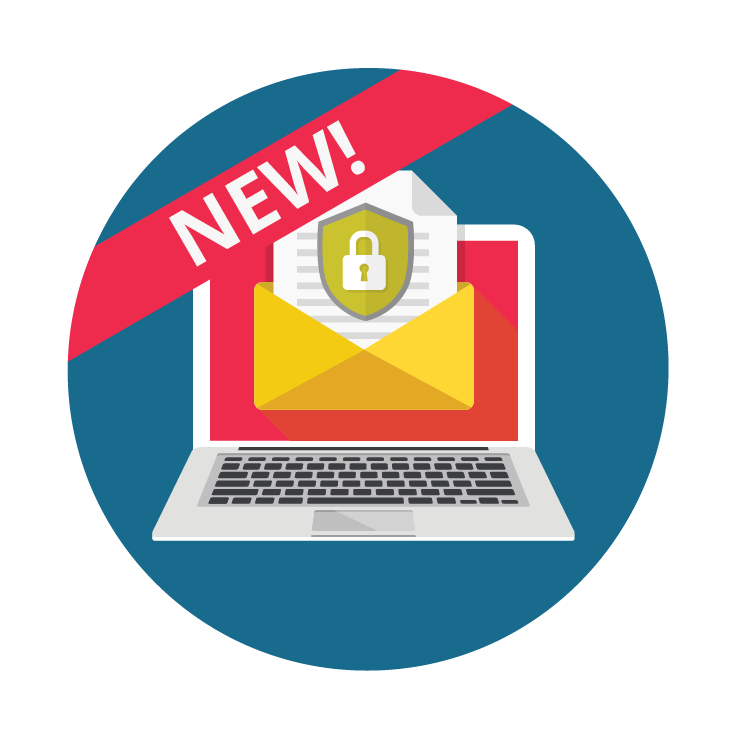 Phishing Protection
Learn More →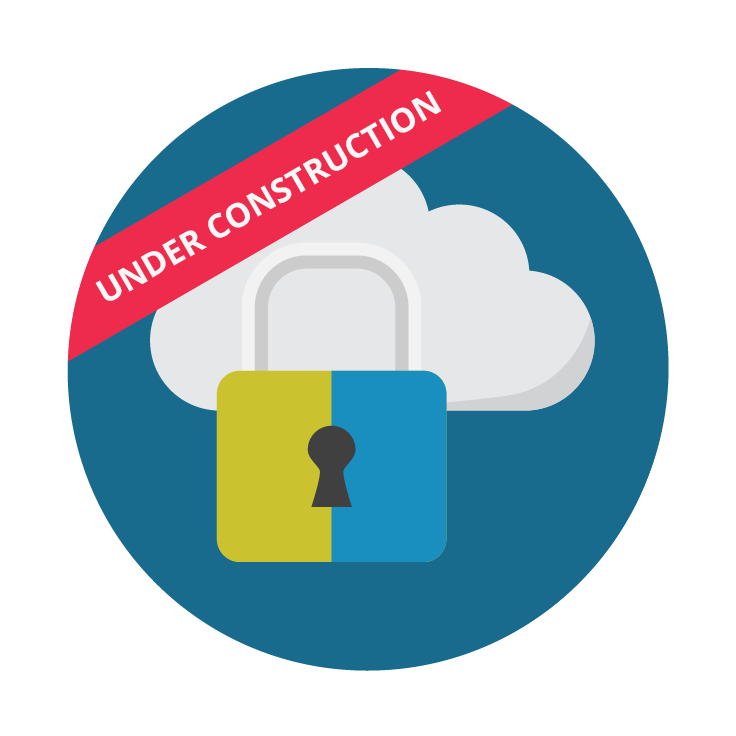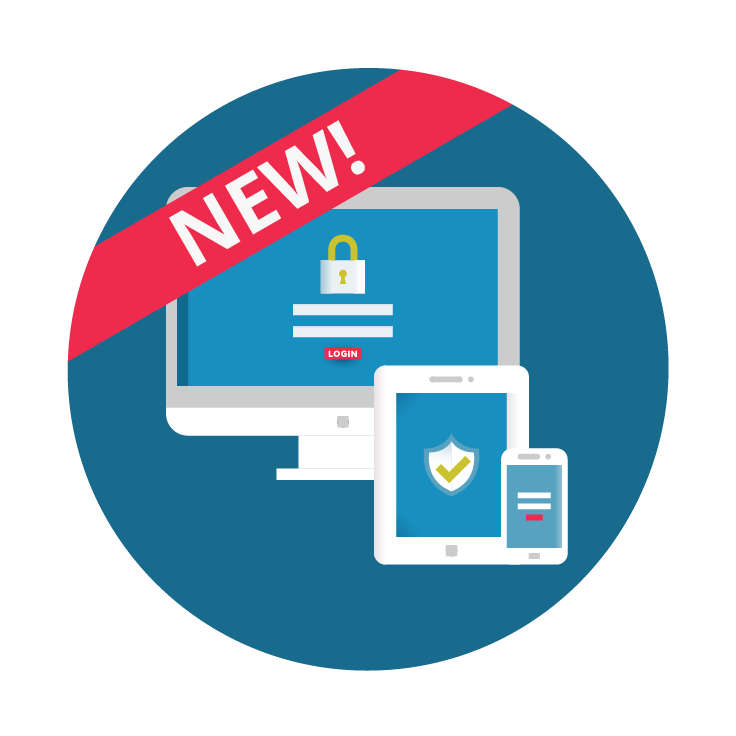 Managed Security Service Provider (MSSP)
Learn More →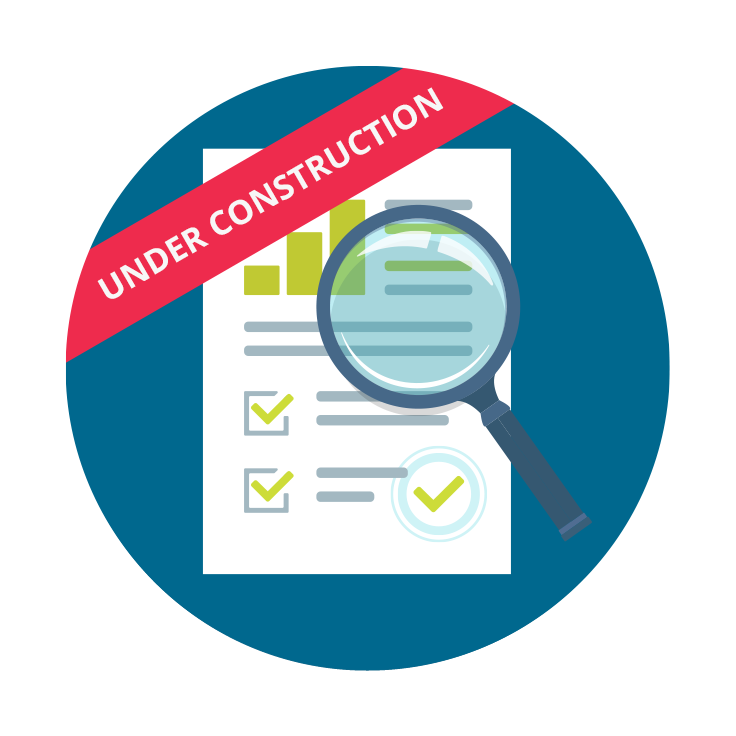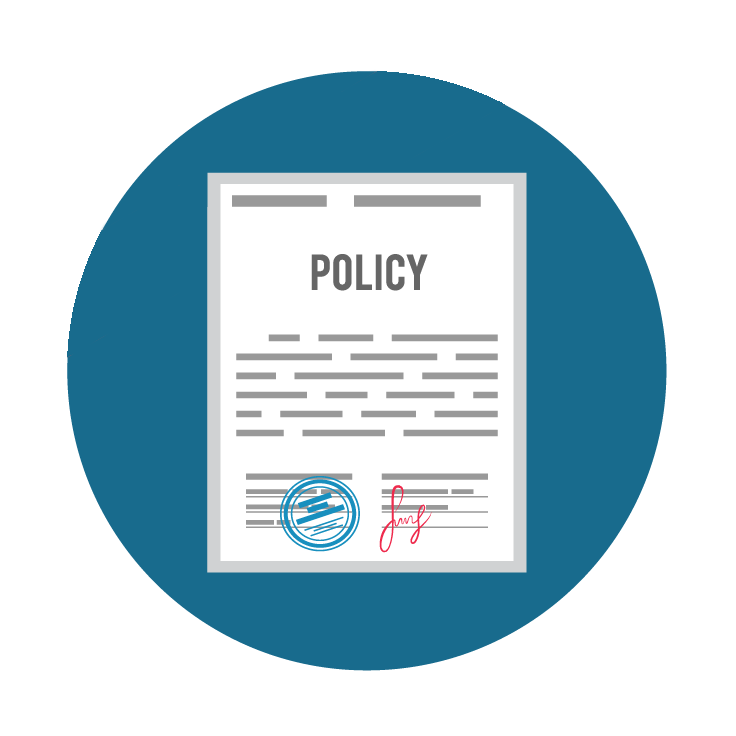 Policy Templates
Learn More →
If you have been the victim of a cyber crime or cyber bullying, contact us at
me@nationalcybersecuritysociety.org.
We will be happy to provide you a free or discounted membership to help you on the road to recovery.