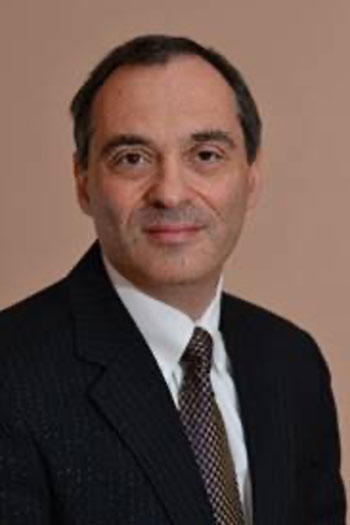 Alex Beigelman, Chairman of the Board
Alex Beigelman is the NCSS Chairman of the Board and Founder/CEO of Beigelman Risk Advisors, a strategic advisory firm specializing in operational, technological and cyber risk management. The firm's clients include top financial institutions and government agencies. The team is composed of leading thinkers and practitioners with decades of experience in cybersecurity, technology, risk management, regulatory policy and oversight.
Alex built and led JPMorgan Chase's technology and cybersecurity risk organization. Under Alex's leadership, JPMorgan Chase was the first major bank to have the technical expertise and Board-level stature to provide detailed assessments and recommendations on the firm's cyber risk. The team achieved substantial results in guiding the bank's strategic business and technical initiatives to minimize risk while enabling business growth.
Previously, Alex led Information Security at UBS Wealth Management Americas. In this capacity he successfully led major initiatives to improve the bank's posture, including a fully automated role-based access control, application vulnerability standards and mitigation processes, emergency response procedures, customer awareness, training and numerous other improvements that positioned UBS to be an industry leader. Alex's background includes over 30 years of experience in the Financial Services, Technology, Telecommunications, and Marine Navigation industries. His leadership roles have included CRO, CISO, CIO, CTO, and CEO. Alex grew up in New York City and graduated New York University with a degree in Computer Science.
Don't wait another day, become a member and start protecting your business. With your annual membership your company will have access to the full suite of capabilities and educational support.
If you have been the victim of a cyber crime or cyber bullying, contact us at
me@nationalcybersecuritysociety.org.
We will be happy to provide you a free or discounted membership to help you on the road to recovery.