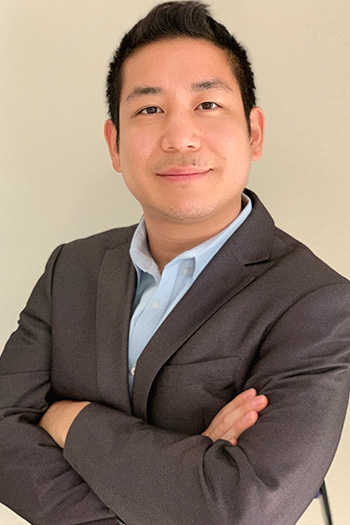 Paul Hong, Director
Paul Hong is a cybersecurity, compliance, and audit leader with extensive experience across industries and regions, including the U.S. public sector. He currently leads the Amazon Web Services (AWS) security assurance training and education program in the United States. In this role, Paul develops and delivers cloud security and compliance trainings for customers, regulators, and auditors in regulated industries, including the US government, DoD, energy, financial services, gaming, and telecom. Paul's work also includes enabling public sector and regulated industry adoption of the AWS Cloud through collaboration with regulators to earn trust and navigate the assessment and authorization processes required for AWS cloud service offerings.
Prior to joining AWS, Paul spent his career as an IT security professional with PwC and RSM working directly with Fortune 500 companies auditing or consulting on IT process, security, and risk projects. Paul is a CISSP, CEH, and CPA, and holds a Masters of Accounting Information Systems and a Bachelors of Business Administration from James Madison University, Virginia.
Don't wait another day, become a member and start protecting your business. With your annual membership your company will have access to the full suite of capabilities and educational support.
If you have been the victim of a cyber crime or cyber bullying, contact us at
me@nationalcybersecuritysociety.org.
We will be happy to provide you a free or discounted membership to help you on the road to recovery.