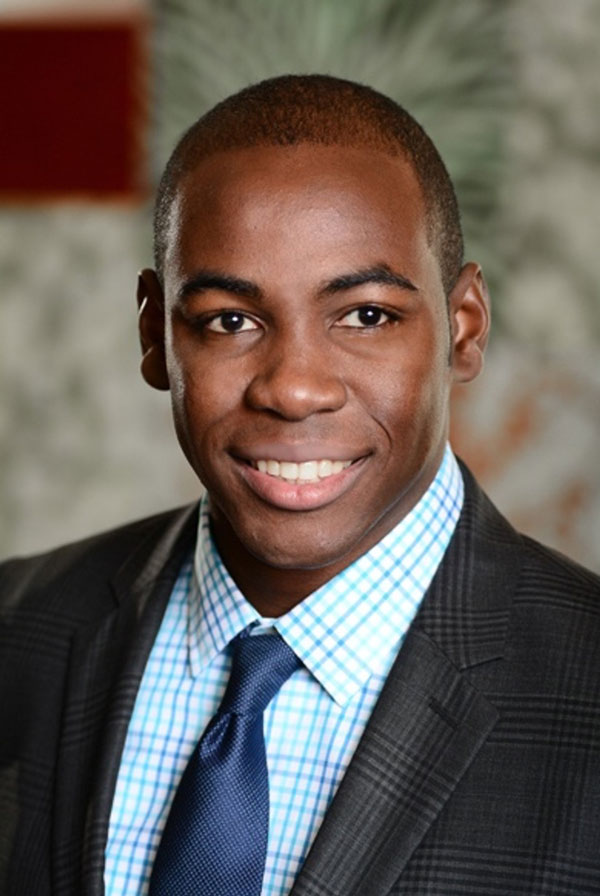 Temi Adebambo, Director
Temi is a Cyber Security leader with extensive experience leading technical teams and delivering enterprise-wide technology transformations programs. He has assisted Fortune 100 corporations with Cloud Security Architecture, Cyber Risk Management, Compliance, IT Security strategy, and governance. He is currently serves as Security Solutions Architecture leader at Amazon Web Services (AWS), where he leads a team of solution architects solving business problems on behalf of customers. Prior to working at AWS, Temi served in various roles at Deloitte and PwC, providing consulting services in Cyber security across Technology, Life Sciences, Financial Services, Consumer Products Industries. Personally, he holds multiple information security certifications and has had the opportunity to write and speak about cybersecurity for the past decade. He hold a B.S. in Computer Engineering, Master in Global Leadership and completed Executive leadership programs at Harvard Business School.
Don't wait another day, become a member and start protecting your business. With your annual membership your company will have access to the full suite of capabilities and educational support.
If you have been the victim of a cyber crime or cyber bullying, contact us at
me@nationalcybersecuritysociety.org.
We will be happy to provide you a free or discounted membership to help you on the road to recovery.