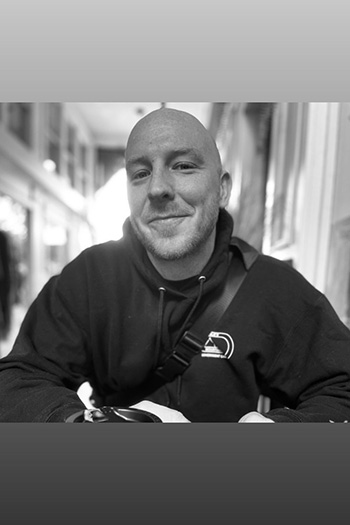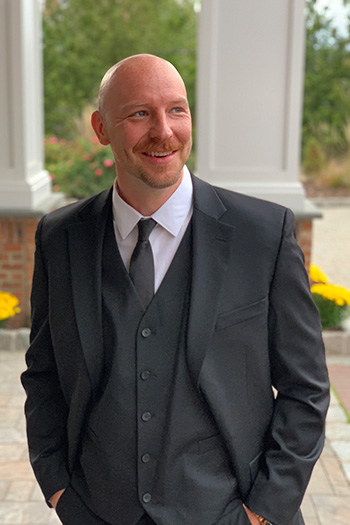 On September 15, 2022, the NCSS lost a key member of our team, Will Seale, to a skydiving accident in Crete, Nebraska.
Will was a founding member of the NCSS board and technical writer for the NCSS. He was instrumental in building the first website and then contributed significantly in the rebuild of the website in 2018. He wrote content, structured pages and designed layout as well as acted as the board's secretary in preparing the board meeting minutes.
At the time of his death, he was embarking on a new career – one where he could work remotely as an RPA (robotic process automation) consultant at the Reveal Group, using UIPath (automation software). Early in 2022, he studied and passed a difficult developer exam, where he learned to automate processes that made the world run easier and freed people from monotonous work. His new job, helping others, was core of his vision for the NCSS – helping small businesses navigate the complex world of cybersecurity.
He will be remembered for his positive, thoughtful and loving spirit and will be sorely missed by the NCSS family.
Don't wait another day, become a member and start protecting your business. With your annual membership your company will have access to the full suite of capabilities and educational support.
If you have been the victim of a cyber crime or cyber bullying, contact us at
me@nationalcybersecuritysociety.org.
We will be happy to provide you a free or discounted membership to help you on the road to recovery.