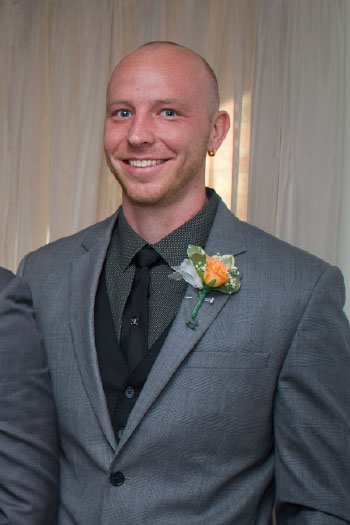 Will Seale, Board Secretary, NCSS Business Analyst
Will Seale is the Regional Account Manager for the Southeast region of Cogent Communications, a tier one ISP. Concurrently, he serves as Secretary to the NCSS Board, responsible for meeting activities to include: agenda development, meeting schedules, meeting minutes and pre-meeting prep materials.
He has contributed significantly to the NCSS by leading efforts to design the website and organize content to focus on the needs of the small business community. He created content, managed the photographer and graphics design.
Previously, Will served as the operations manager for Kids First Swim School, where he led the development of an automated class scheduling and billing system. Working directly with the IT consultants, he translated manual processes of billing, scheduling and student records to a web enabled management tool for over 1400 students. Will received a Bachelor of Arts, English, from Virginia Commonwealth University in May 2012. In his free time, he enjoys traveling around the world and snowboarding in Oregon.
Don't wait another day, become a member and start protecting your business. With your annual membership your company will have access to the full suite of capabilities and educational support.
If you have been the victim of a cyber crime or cyber bullying, contact us at
me@nationalcybersecuritysociety.org.
We will be happy to provide you a free or discounted membership to help you on the road to recovery.