Executive Education
Staying up to date on the latest cybersecurity risks and strategies is crucial to the safety of your company.  As a leader, you are responsible for selecting the right cybersecurity strategy to protect your company, as well as conform to industry regulations. Learn about our latest cybersecurity program for executives.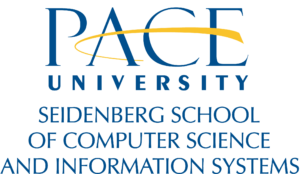 NCSS Premiere Education Partner: PACE University
The Certified Cybersecurity Risk Management for Executives by PACE University, is an 8-hour program offering an unrivaled course with labs, access to instructors and hands on learning. The program provides new and relevant content on SEC oversight responsibilities, reporting responsibilities and quantification of cyber risk.
The program will center on required issues in cybersecurity. How much financial exposure does your company have? Are your organization's most critical data protected? How does visibility into your digital assets mitigate operating risk? Register today to learn the best in "next practices" to lead your executive team and board through this period of rapid change.
Exclusive Rates for NCSS Members
The SEC is tightening regulations — requiring companies to report their leadership's level of cybersecurity knowledge.
If your company is subject to the reporting requirements of SEC Act 1934, your company will be required to report on your board's cybersecurity expertise and its oversight of cyber risk.
Normally a $5000+ course, NCSS members receive a substantial discount:

One Executive
 $700 per student
Two Executives
 $400 per student
Three Executives
 $300 per student
Tiered discounts for members of your board or leadership team

Executive Cybersecurity Program Benefits
SEC compliance for cybersecurity governance
100% online classes – and access to your instructors
Self-paced content – 1.0 – 1.5 hours per module; 8.5 hours total time
Weekly in person zoom call   "Chat with the Chair" to ask specific questions that concern your business
Savings of thousands of dollars as compared to other programs
NIST-based frameworks (e.g., NIST 800-53, 800-171, FISMA, FedRAMP) have a control family requirement related to Awareness and Training (AT)
PCI DSS Requirement 12.6.1: Train personnel on security after recruitment and at least annually
ISO 27001 compliant ISMS must provide employees with information security awareness training in accordance with clause 7.2.2
HIPAA Security Rule training requirement is an administrative safeguard at 

45 CFR § 164.308(a)(5)

.
SOC/AICPA in the Common Criteria 2.2: "The entity communicates information to improve security knowledge and awareness and to model appropriate security behaviors to personnel through a security awareness training program."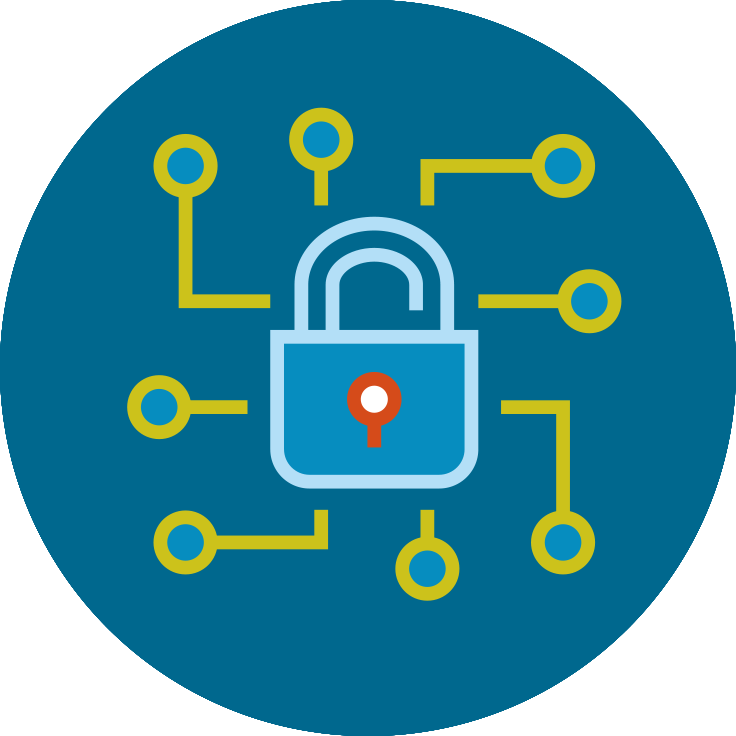 Evolution of Cybersecurity and Cybersecurity Basics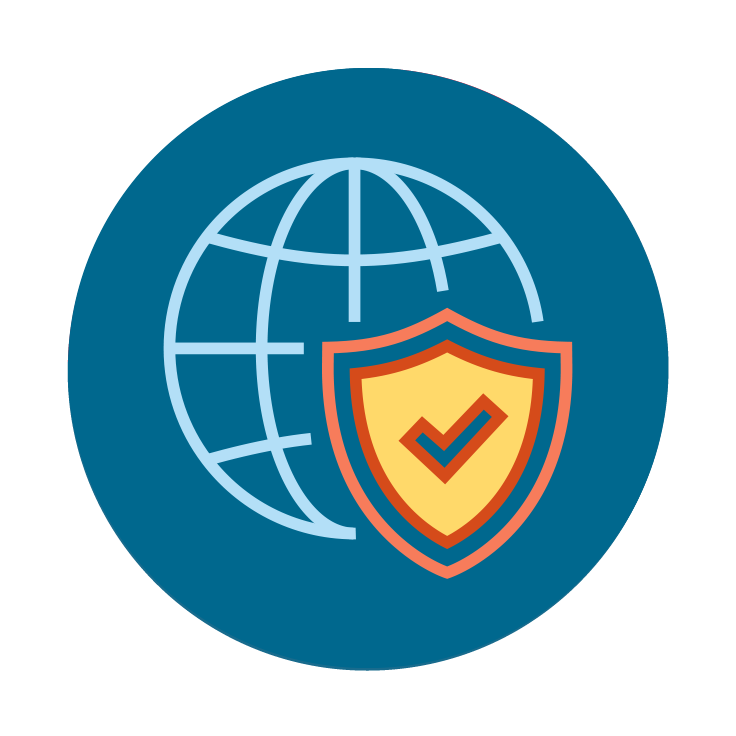 Cybersecurity Regulations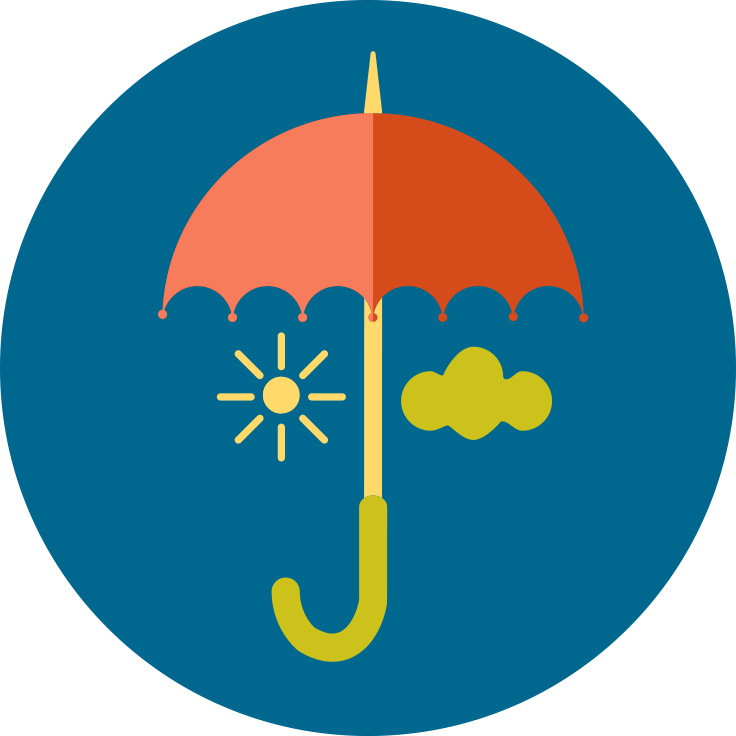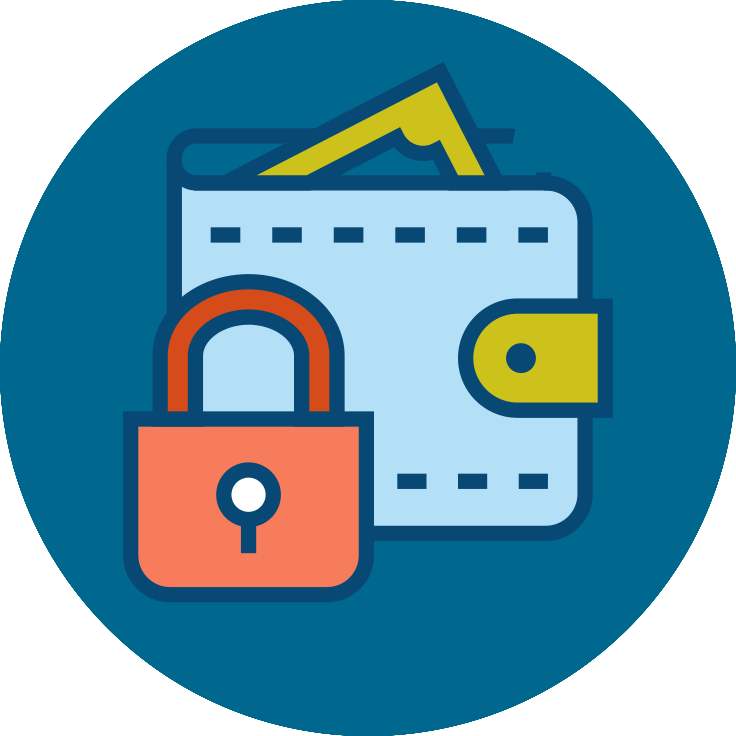 Financial Quantification of Cyber Risk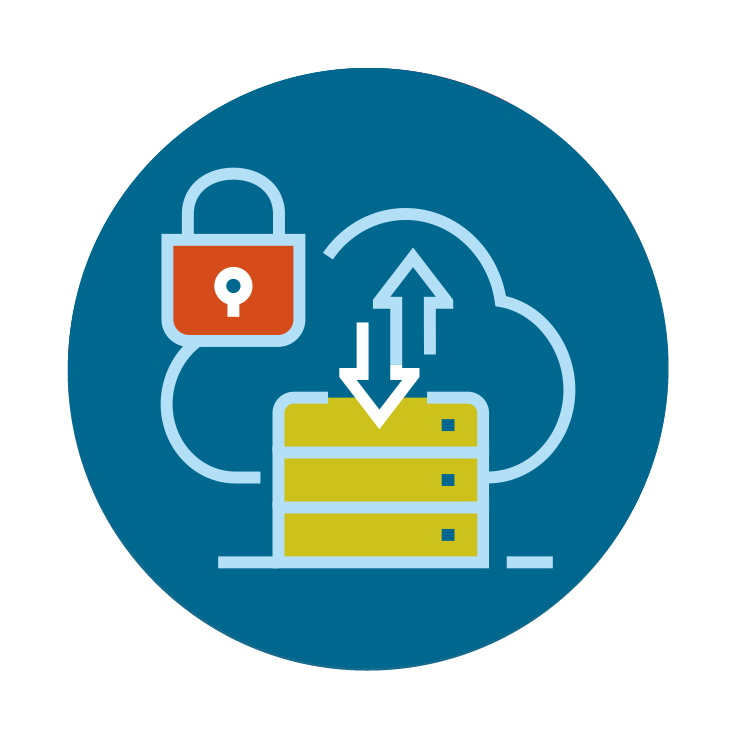 Third Party Risk Management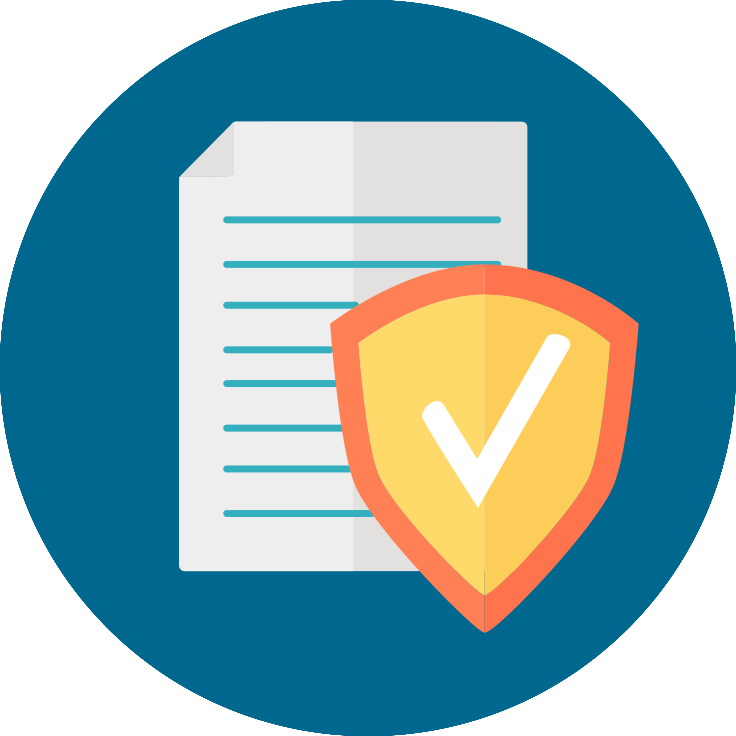 Cyber Risk Strategy and Board Reporting
Upon successful completion of quizzes and labs, a certificate issued to each student.
Become an NCSS member HERE
Determine how many members of your staff will register (each must register individually)
UPON MEMBERSHIP Signup, as a new member, you will receive the PACE University's url and discount page, devoted solely to NCSS Members.
As an existing NCSS Member you will be emailed information about registration and the discounts via our weekly cyber tips. If you would like to coordinate registration with your team, a FAQ Sheet is provided HERE.
Don't wait another day, become a member and start protecting your business. With your annual membership your company will have access to the full suite of capabilities and educational support.
If you have been the victim of a cyber crime or cyber bullying, contact us at
me@nationalcybersecuritysociety.org.
We will be happy to provide you a free or discounted membership to help you on the road to recovery.